Animal Rights and the Responsibilities of a Muslim
Keywords:
Animal, Rights, Quran, Hadith, Kindness, Cruelty
Abstract
Islam is the religion of mercy and love. It is based on the great principles of love and compassion, reward, kindness and justice. These golden principles can be seen everywhere in the religious literature of Islam. Be it the Qur'an or the owner of the Qur'an's instructions: Feelings of compassion and mercy will be seen everywhere. Hardness and mischief do not reward. The Holy Prophet was very kind and compassionate towards all creatures. The Prophet (peace and blessings of Allah be upon him) did not tolerate the suffering of even the smallest creatures. Opposes any kind of cruelty to animals. This article reveals the golden teachings of Islam for the oppressed creature of Allah Almighty and the responsibilities of a Muslim in this concern.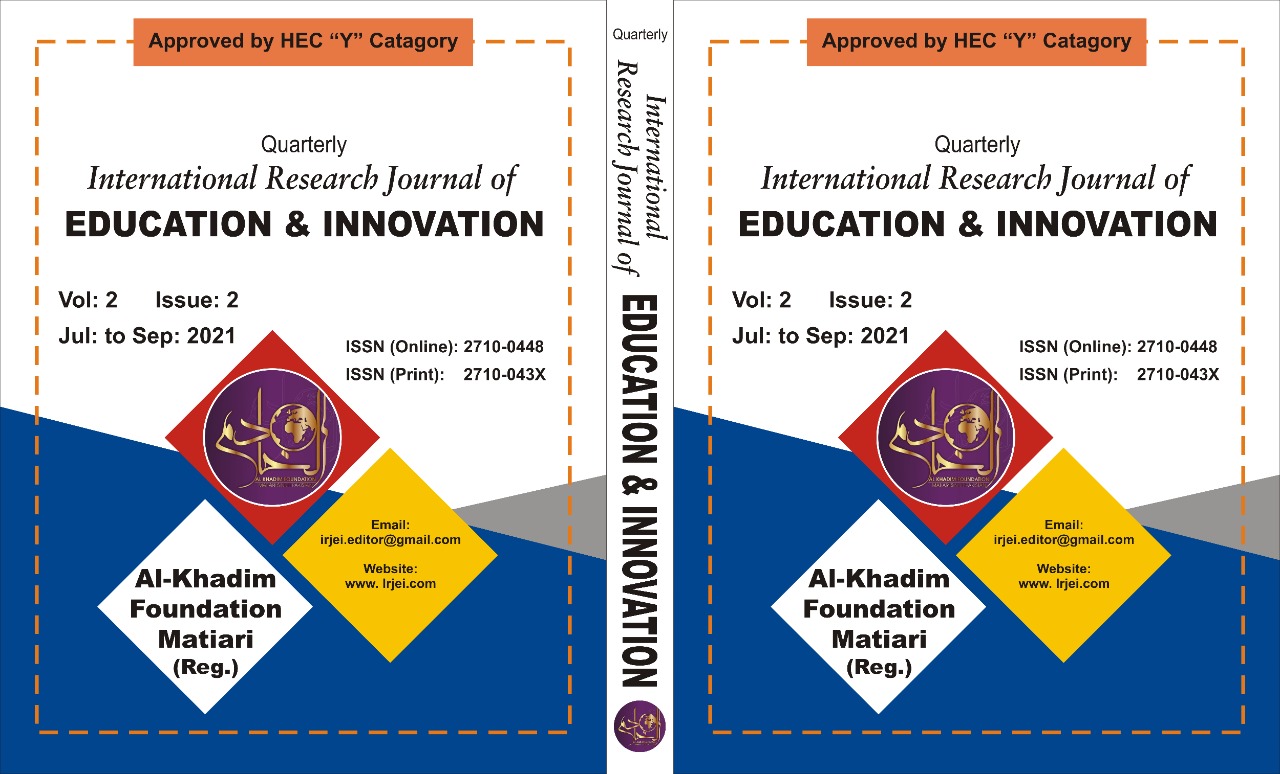 Downloads
How to Cite
Sarwar, M. ., Tanzeem, H. M. ., & Raza, A. . (2021). Animal Rights and the Responsibilities of a Muslim. International Research Journal of Education and Innovation, 2(2), 112–124. https://doi.org/10.53575/irjei.13-v2.2(21)112-124