Linking Entrepreneurial Satisfaction with elements of entrepreneurial ecosystem
Keywords:
Entrepreneurial Ecosystem, Bureaucracy, Entrepreneurship
Abstract
The entrepreneurial ecosystem in developing countries is not as vibrant as in the developed countries, this is because of the inherent institutional, organizational, and framework conditions that exist in these countries, bureaucracy is one of the reasons that affects entrepreneurship in these countries and especially startups, this study aims to investigate these hypotheses, for this study 214 owners and founders of companies and startups were selected randomly from different areas of Sindh, Pakistan. Using PLS-SEM we investigated how different domains affect entrepreneurial satisfaction including bureaucracy. Our findings suggest that bureaucracy significantly affects the entrepreneurial satisfaction region as this study suggests in the case of Pakistan. These results indicate the need for changing the model of the entrepreneurial ecosystem where bureaucracy should be incorporated to make this model work in the context of developing countries.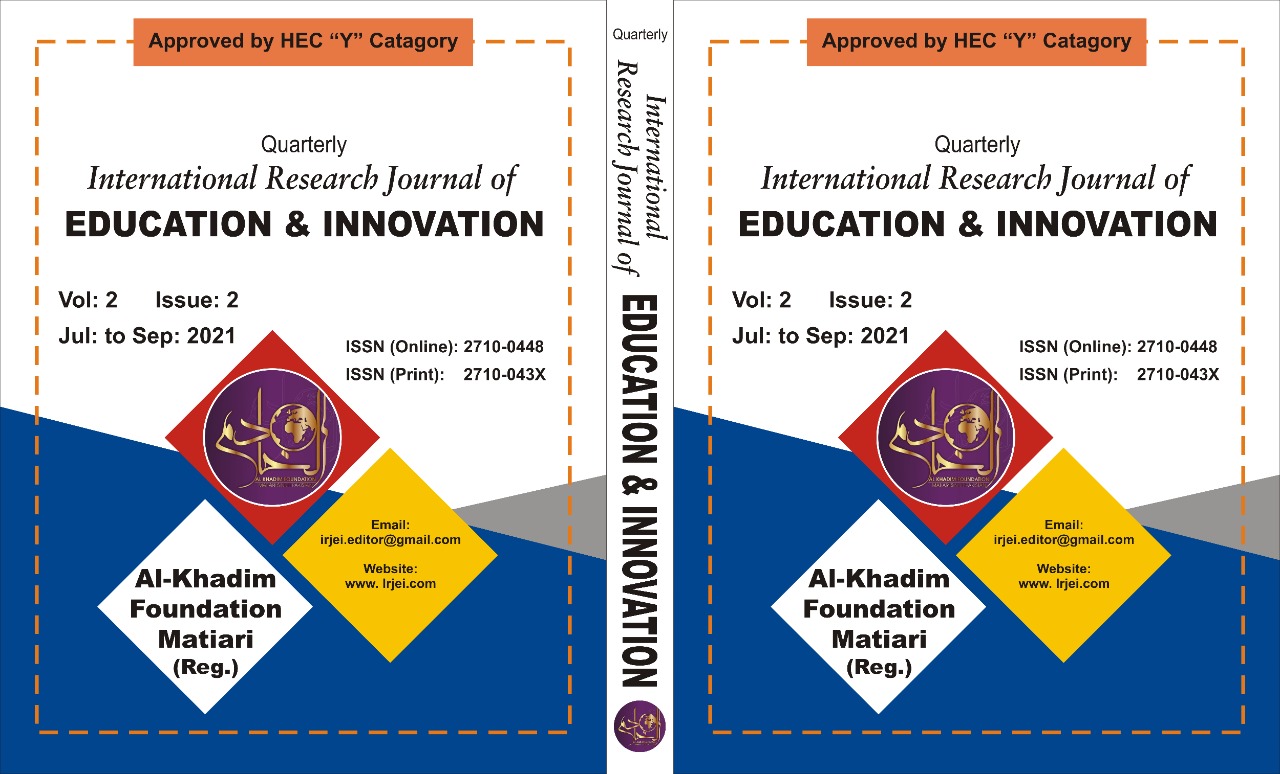 Downloads
How to Cite
Parhyar, A. ., Sethar, W. A. ., Malokani, D. K. A. K., & Pathan, M. S. K. (2021). Linking Entrepreneurial Satisfaction with elements of entrepreneurial ecosystem. International Research Journal of Education and Innovation, 2(2), 267–279. https://doi.org/10.53575/irjei.28-v2.2(21)267-279