Analytical Study of the Foreign Policy of the Holy Prophet (PBUH) in Modern Perspective (Historical Analysis)
Keywords:
Holy Prophet, Islam, Islamic State, Madina, Foreign Policy, Iran, Rome, etc
Abstract
The research article primarily deals with the topic regarding the Prophet (PBUH) vision's about the foreign policy of the very initial stage of the first Islamic state formed by the Holy Prophet (PBUUH) at Madina during the Prophetic era. The above mention topic is one of the important subjects in the context of historical studies. The subject of the topic discusses the environment, circumstances, situations of state, position of peace in the region, its socio-economic conditions and the situations of war with enemies and its repercussions. The research aims to identify and highlights the characteristics and features of the foreign policy of the Prophet (PBUH)as model for entire  world in every era.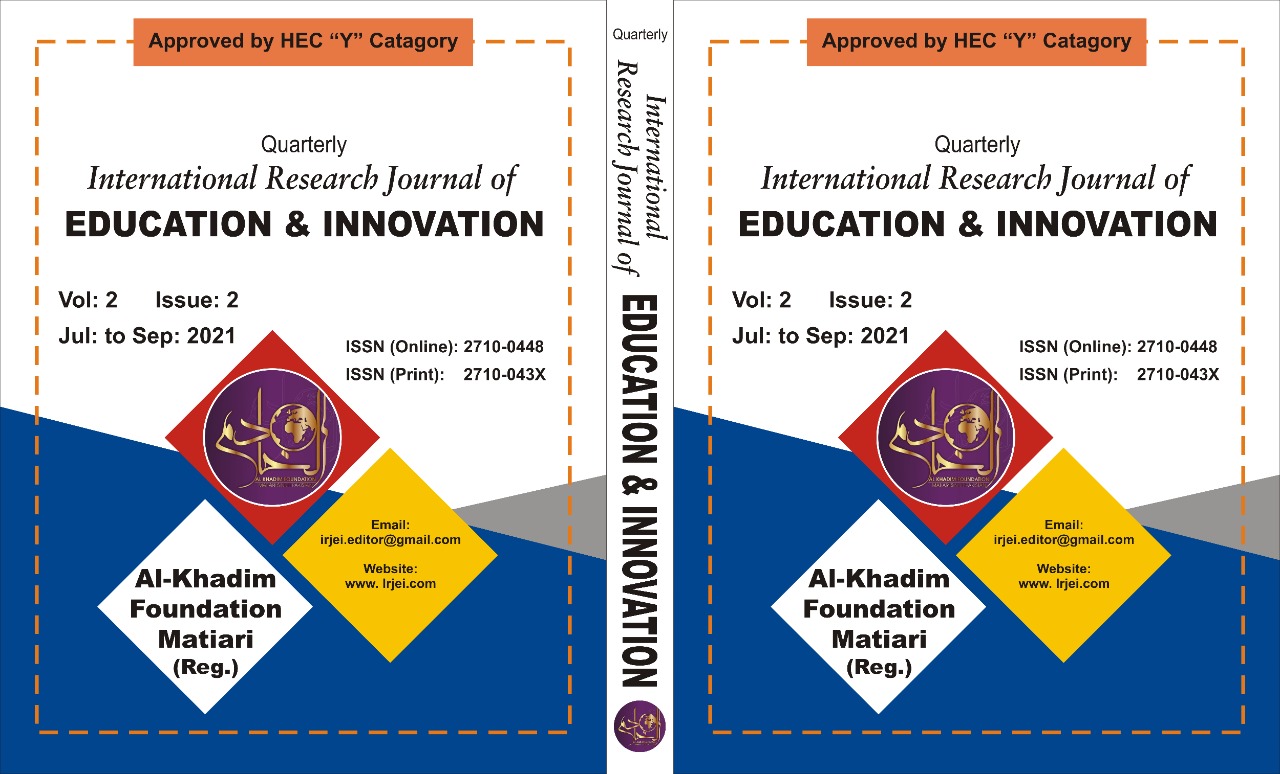 Downloads
How to Cite
Akhter, D. N. . (2021). Analytical Study of the Foreign Policy of the Holy Prophet (PBUH) in Modern Perspective (Historical Analysis). International Research Journal of Education and Innovation, 2(2), 280–287. https://doi.org/10.53575/irjei.29-v2.2(21)280-287