A Pilot Study on Reading Difficulties Encountered by University Students in Pakistan
Keywords:
Pilot study, ESL, Undergraduate, Cronbach alpha, Likert scale
Abstract
The pilot study has a significant role in the success of the research. It is frequently recommended to concentrate on numerous issues and problems. For instance, the validity and reliability of the instrument and tools to be applied in the study can be verified via a pilot study hence, this article explores the reliability of the instrument; the questionnaire samples were selected through simple random sampling from the combined class of undergraduate ESL learners. The study used a questionnaire that contained 25 items based on a five-point Likert scale to accumulate responses on the five key variables: reading strategies, language knowledge, background knowledge, reading motivation, and reading process. Cronbach alpha test was run on all the items to know the reliability of each item. The average result of the test was .817 indicated that the participants Faced no hurdles while answering the questionnaire, therefore, the questionnaire needs no further modification and thus, it can be used to collect data for the main study.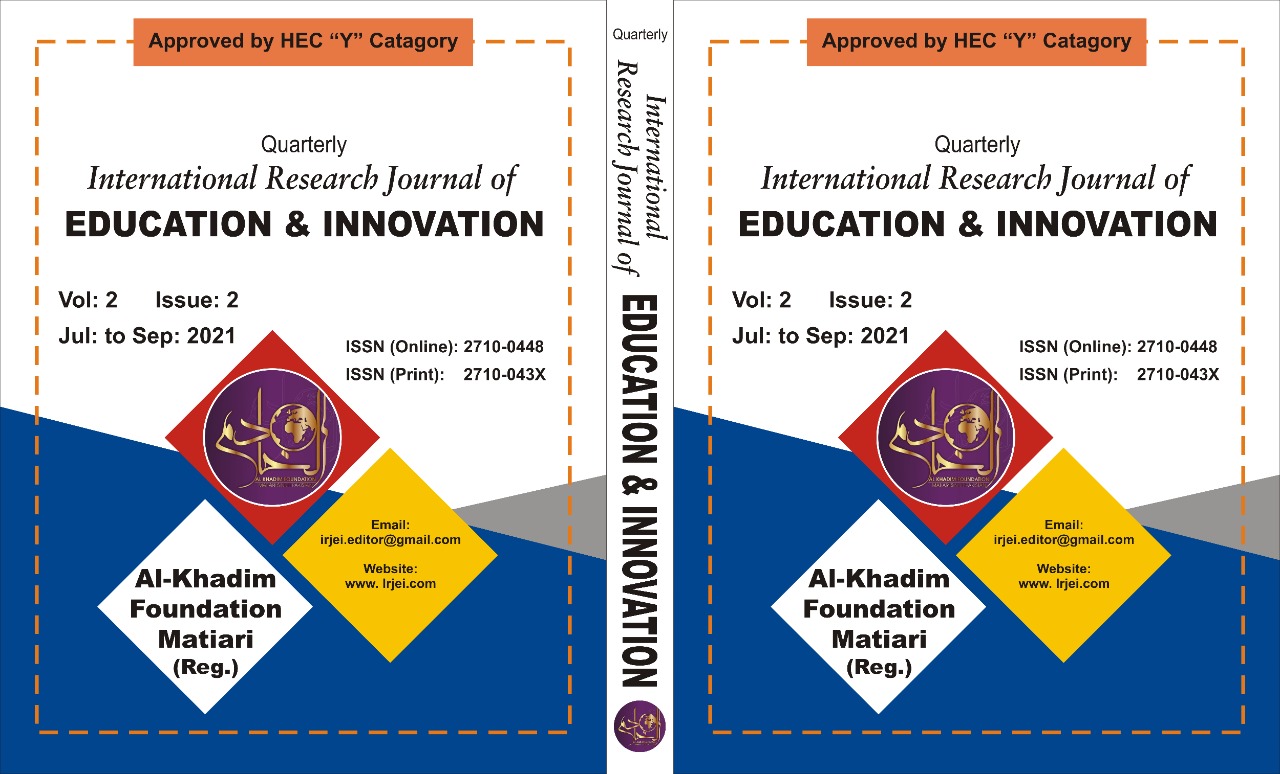 Downloads
How to Cite
Tarique, T., Anthony, D. E. M., & Fatima, S. (2021). A Pilot Study on Reading Difficulties Encountered by University Students in Pakistan. International Research Journal of Education and Innovation, 2(2), 170–175. https://doi.org/10.53575/irjei.18-v2.2(21)170-175